Ballsy! now available on Linux!
---
Linux gamers don't have to wait any longer to get their fix of fluent passing play! Let me know if you're having any issues - hopefully none!

Other updates for this version include a refurbished team select/setup screen, which should fix some issues for people playing as player 2, and some more small bugfixes. Gameplay has not been altered.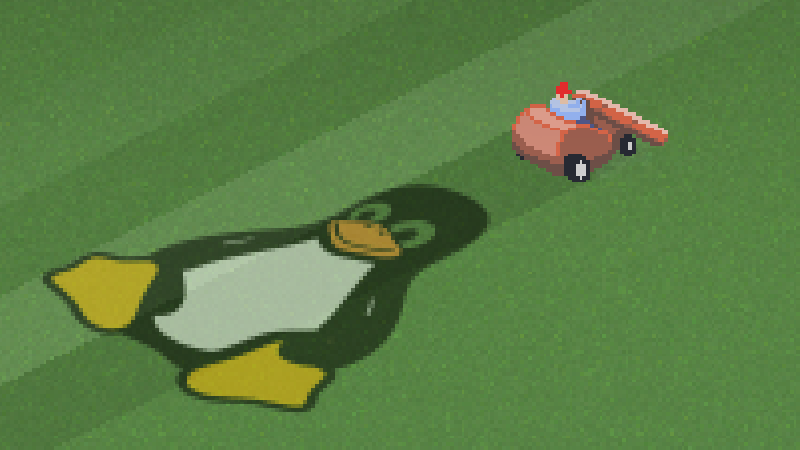 Merry Xpass!

Files
BallsyWorldCup2020_v13b_linux_x86_64.rar
64 MB
Dec 12, 2020
BallsyWorldCup2020_v13b_windows.rar
67 MB
Dec 12, 2020
Get Ballsy! World Cup 2020